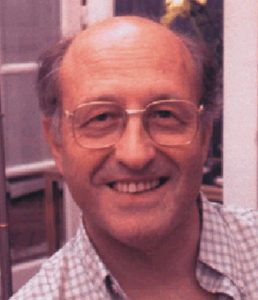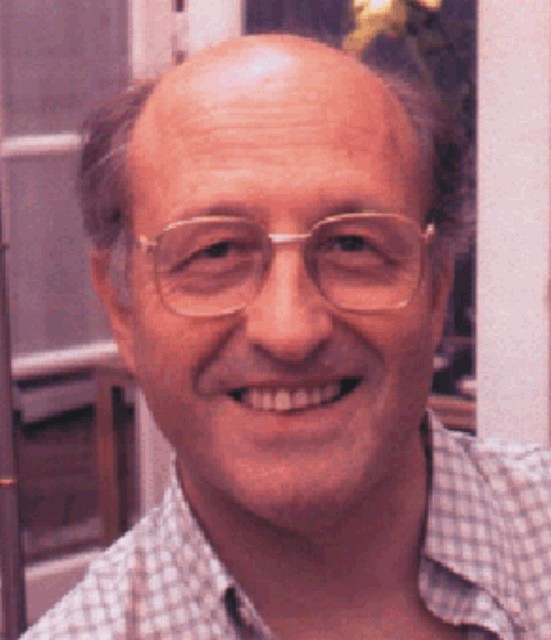 Jean Claude Lapraz, M.D. *
Dr. Lapraz is a French Medical Doctor, world-renowned pioneer in the field of clinical phytotherapy and aromatherapy, and the co-innovator of Endobiogeny. This innovative medical concept, based on a refined view of the neuro-endocrine system, integrates classical medicine with herbs and supplements, essential oils, dietary and lifestyle modifications to create a truly holistic treatment approach to illnesses of the body and mind. Dr. Lapraz is currently dedicating his time to writing and training physicians so that more people can have access to Endobiogenic care in the future, in the USA and other countries throughout the world.
Dr. Jean Claude Lapraz, our beloved mentor and teacher from EIMC on Vimeo.
*E.U. Licensed medical doctor, NOT an Idaho licensed medical doctor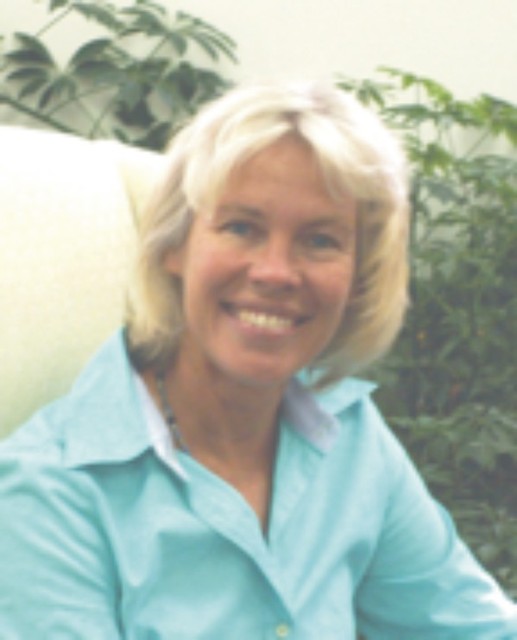 Jean Marie Bokelman, M.D.
Dr. Bokelmann graduated from Stanford University with a bachelors degree in psychology; then she went on to study at Case Western Reserve University School of Medicine where she earned her medical degree in 1980. She completed her residency in Family Medicine at U.C. Davis Medical Center and has since then practiced in a variety of settings. For the past 20 years she has been on the faculty of the Idaho State University Family Medicine Residency Program in Pocatello, Idaho where she enjoys teaching residents women's health, geriatrics, and integrative medicine. As part of her faculty work, she helped to form EIMC in conjunction with Idaho State University Integrative Health Clinic. She was the first American medical doctor to actively practice Endobiogeny. We very much appreciate Dr. Bokelmann's hard work and efforts to further Endobiogeny in the USA!
Dr. Bokelmann has retired from seeing EIMC patients, however she will still be involved with EIMC teaching clinical Phyto-Aromatherapy and Endobiogeny classes. She accepts residents at Health West Family Medicine clinic: 234-4700234-4700, and at the Southeastern Idaho Public Health Department Family Planning Clinic: (208) 233-9080233-9080. She also sees ISU students and faculty at ISU Student Health Center: (208) 282-2330.282-2330
Dr. Bokelmann has a new book titled Primary Medicinal Herbs in Primary care https://amzn.to/3DTISmO