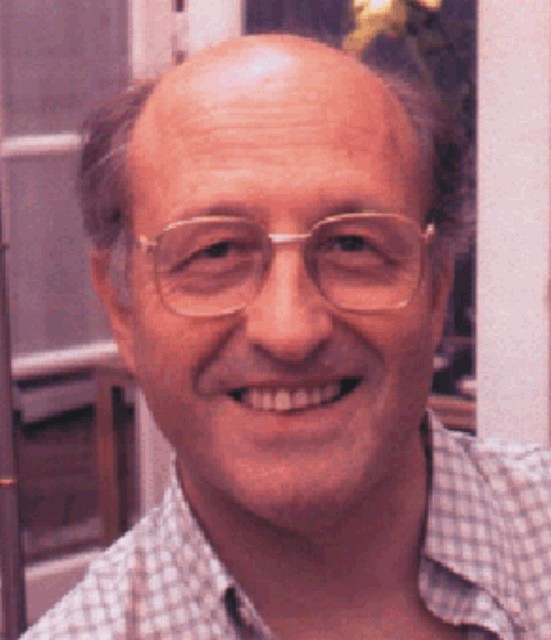 Jean Claude Lapraz, M.D. *
Dr. Lapraz is a French Medical Doctor, world-renowned pioneer in the field of clinical phytotherapy and aromatherapy, and the co-innovator of Endobiogeny. This innovative medical concept, based on a refined view of the neuro-endocrine system, integrates classical medicine with herbs and supplements, essential oils, dietary and lifestyle modifications to create a truly holistic treatment approach to illnesses of the body and mind. Dr. Lapraz is currently dedicating his time to writing and training physicians so that more people can have access to Endobiogenic care in the future, in the USA and other countries throughout the world.
Dr. Jean Claude Lapraz, our beloved mentor and teacher from EIMC on Vimeo.
*E.U. Licensed medical doctor, NOT an Idaho licensed medical doctor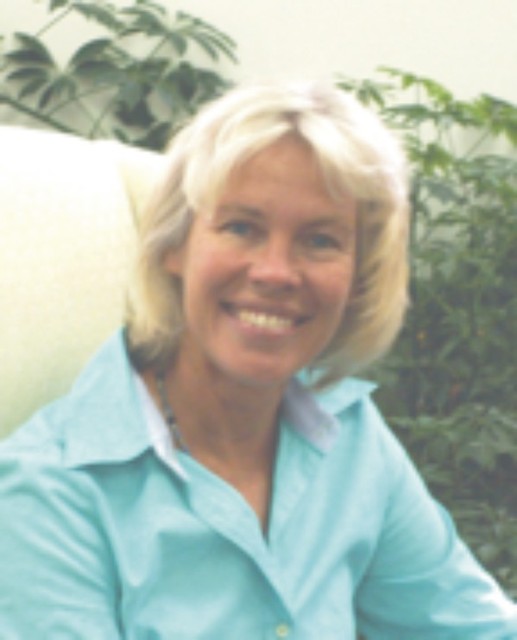 Jean Marie Bokelman, M.D.
Dr. Bokelmann graduated from Stanford University with a bachelors degree in psychology; then she went on to study at Case Western Reserve University School of Medicine where she earned her medical degree in 1980. She completed her residency in Family Medicine at U.C. Davis Medical Center and has since then practiced in a variety of settings. For the past 20 years she has been on the faculty of the Idaho State University Family Medicine Residency Program in Pocatello, Idaho where she enjoys teaching residents women's health, geriatrics, and integrative medicine. As part of her faculty work, she helped to form EIMC in conjunction with Idaho State University Integrative Health Clinic. She was the first American medical doctor to actively practice Endobiogeny. We very much appreciate Dr. Bokelmann's hard work and efforts to further Endobiogeny in the USA!
Dr. Bokelmann has retired from seeing EIMC patients, however she will still be involved with EIMC teaching clinical Phyto-Aromatherapy and Endobiogeny classes. She precepts residents every Friday afternoon at Health West Family Medicine clinic: 234-4700, and every Wednesday afternoon at the Southeastern Idaho Public Health Department Family Planning Clinic: 233-9080. She also sees ISU students and faculty at ISU Student Health Center: 282-2330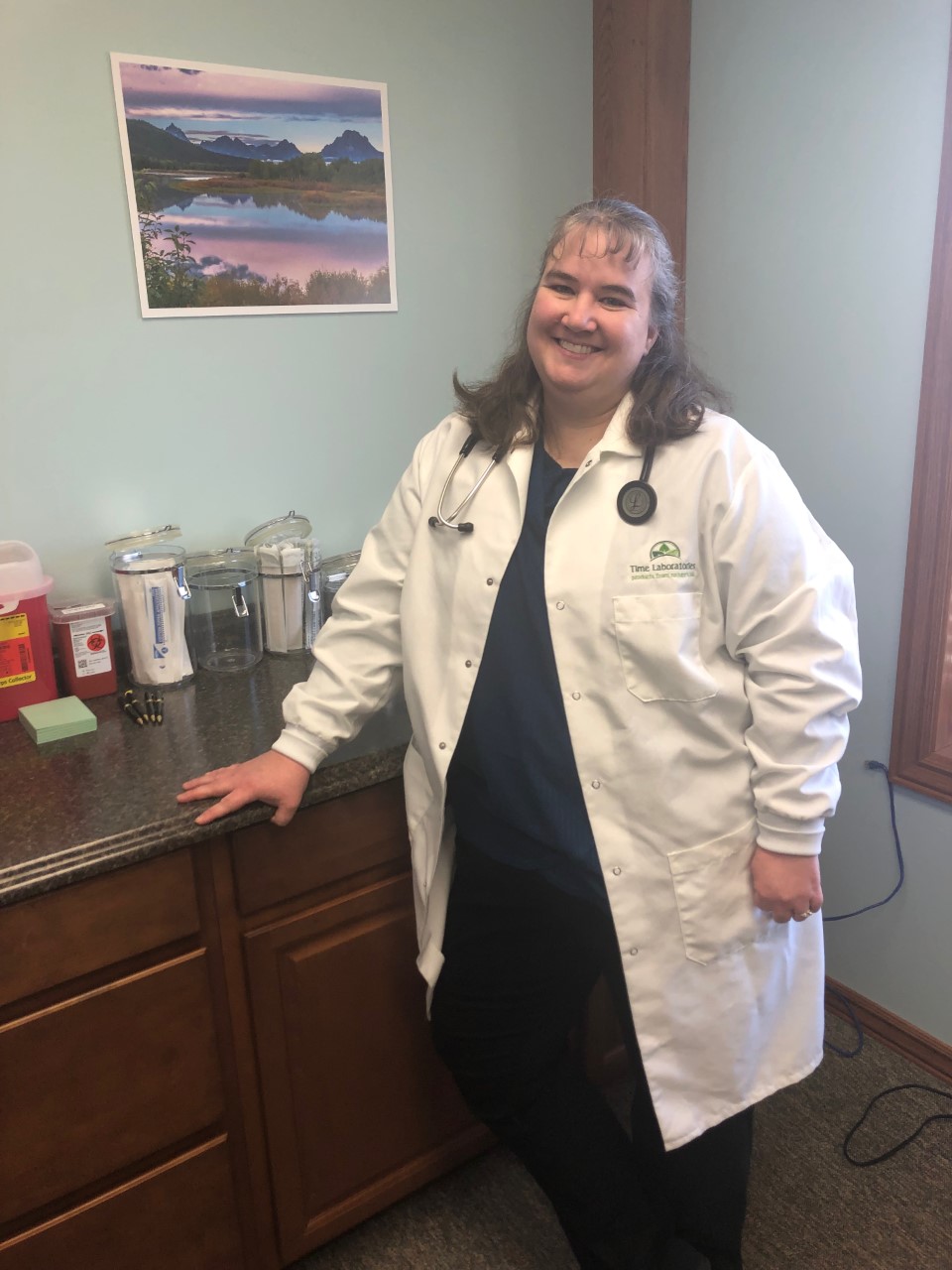 DelLisa Eddington
DelLisa graduated from Weber State University with her ADRN degree in 2003. From there she worked at several hospitals in the Salt Lake Valley and Idaho. With her love of medicine and undying passion to care for others, she returned to school and went on to receive her Nurse Practitioner in 2018. DelLisa has always been interested and involved in the medical field. As she studied nursing and worked in hospitals, she realized that there was something missing in modern medicine. The desire to really help individuals on their wellness journey drove her to seek a more holistic approach. DelLisa is currently in an Endiobiogeny Fellowship to be able to treat individuals with natural remedies, lifestyle, and dietary changes. DelLisa combines endobiogeny and modern medicine to provide a holistic approach to her patient's health. She firmly believes that it takes both traditional and modern medicine working together to accomplish the greatest good. Her biggest goal is to help others on their journey to well-being and good health. Currently she is loving life with her husband and six children.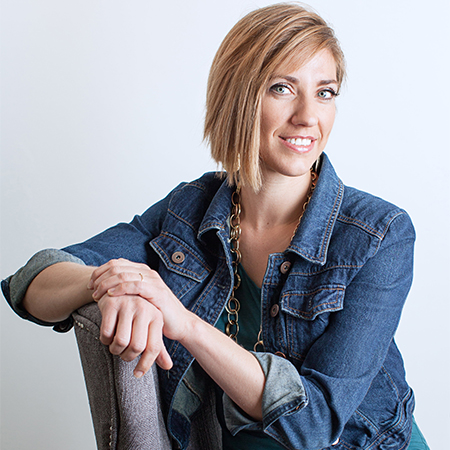 Laramie Wheeler, D.O.
Dr. Wheeler is a board certified family physician who has been interested in natural healing her entire life. Growing up she always had a keen interest in the healing arts and studied many different modalities of healing long before she entered medical school. She completed her undergraduate studies at  Brigham Young University after which which she attended Arizona College of Osteopathic Medicine. She then completed a residency in Family Medicine through Idaho State University. While in residency she was introduced to Dr. Jean Claude Lapraz, a medical doctor from France, who founded "endobiogeny," a method of healing based on balancing the body in its most holistic sense.
From him she learned a great deal about herbs and supplements and their role in healing. She also learned how to approach the body as a whole rather than just compartmentalizing different organ systems. Although she enjoyed her practice in conventional medicine, she felt that there was much to be desired in its approach to chronic and degenerative conditions.
Her primary goal is to help people feel well, and for this purpose she has changed her practice to focus more on endobiogeny and natural approaches to healing. In her experience the best results usually come from plant-based therapies via diet, herbal supplements, essential oils, etc. She is grateful to live in a time of amazing medical advances and strives to gain education in both eastern and western philosophies. She hopes to continue to help forge a bridge between the two worlds.
She currently owns and operates Wholesome Health Clinic an integrative family medical center in Idaho Falls, Idaho, where she enjoys life with her husband and six children. She also sees patients at EIMC in Pocatello.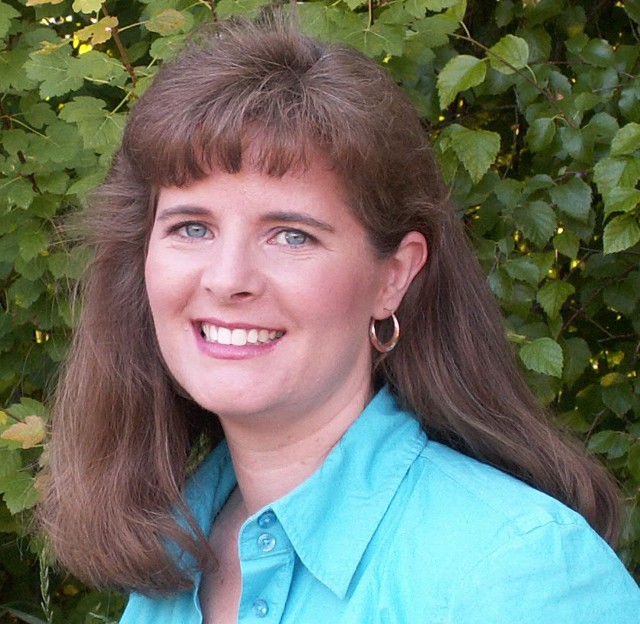 Annette Davis, C.N.
Annette is a Clinical Nutritionist with over 20 years of clinical Phyto-Aromatherapy and Endobiogeny experience. She has studied Endobiogeny under Dr. Jean Claude Lapraz since 1989. She was introduced to holistic healing by her Grandmother and American aromatherapy pioneer, Annemarie Buhler. She currently serves as the President of NAHA (National Association of Holistic Aromatherapy) and as the Membership Chair for ASEMIP (American Society of Endobiogenic Medicine and Intregative Physiology).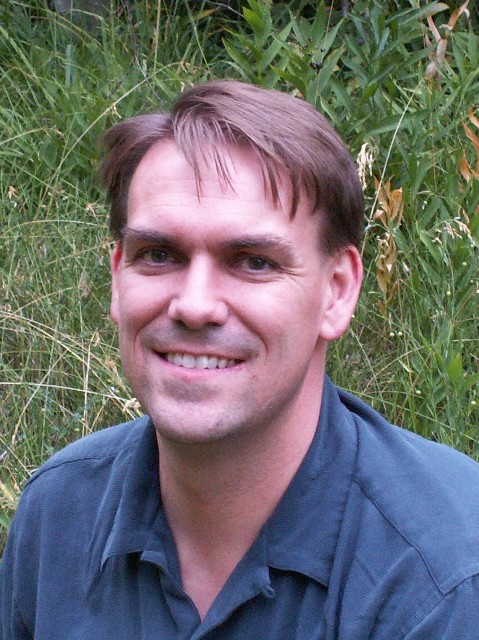 Eric Davis
Eric has studied clinical Phyto-Aromatherapy and Endobiogeny under Dr. Jean Claude Lapraz since 1991. He assisted Dr. Lapraz in the development of the Endobiogenics Medical Assistant (EMA) software and contributes valued techincal expertise to our team.  Eric currently serves as the Treasurer of NAHA (National Association of Holistic Aromatherapy) and as the IT Chair for ASEMIP (American Society of Endobiogenic Medicine and Intregative Physiology).